All Access Membership
Access all courses, previous live virtual classes, and new monthly virtual classes!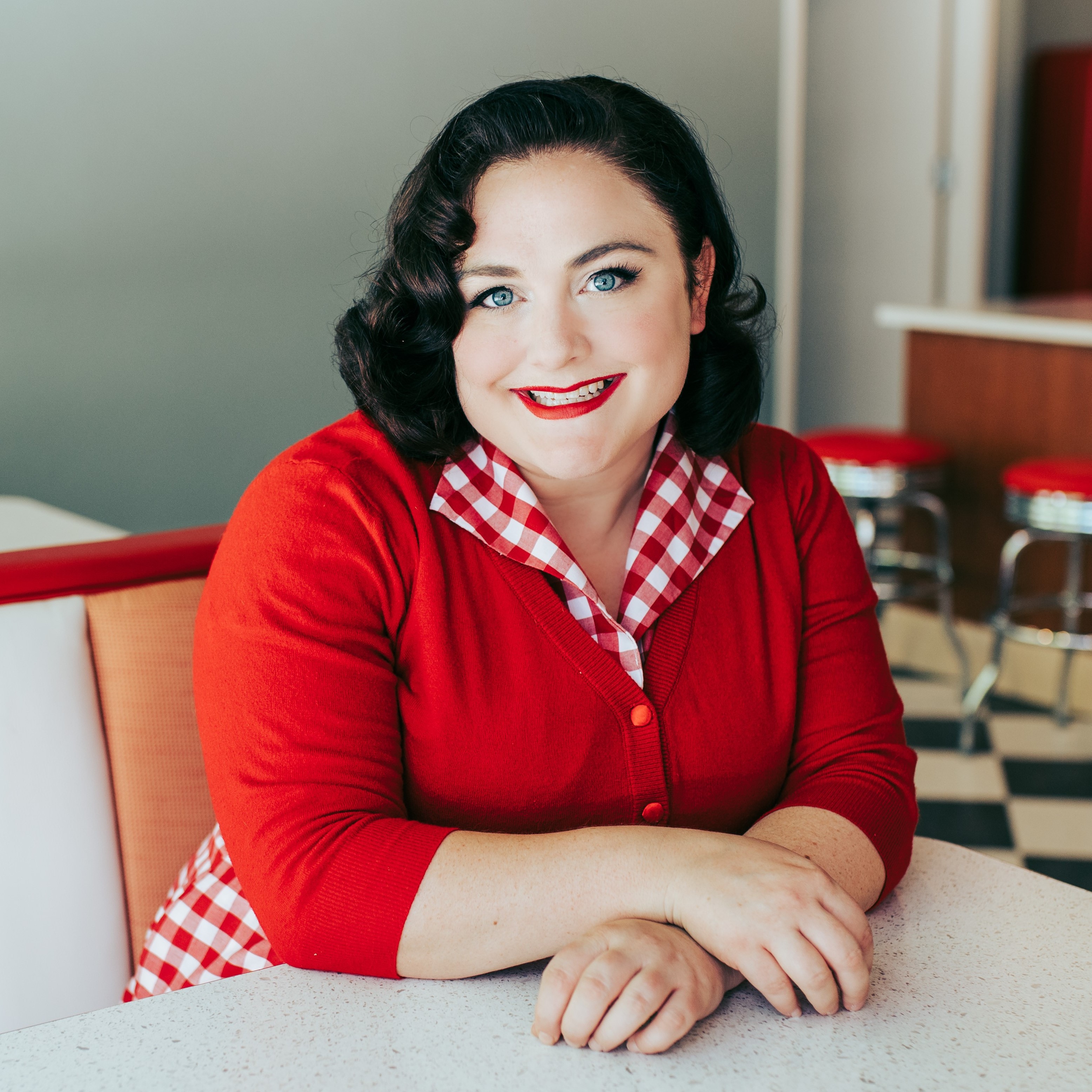 Kristin "Baker Bettie" Hoffman
Owner, Head Chef Instructor
Kristin "Baker Bettie" Hoffman is a trained chef, professional baking instructor and the owner of Better Baking School.
Bettie's approach to baking is to teach foundational recipes, baking techniques, and approachable baking science. Her belief is that gaining an understanding of the processes and the "whys" in baking helps foster confidence in the kitchen.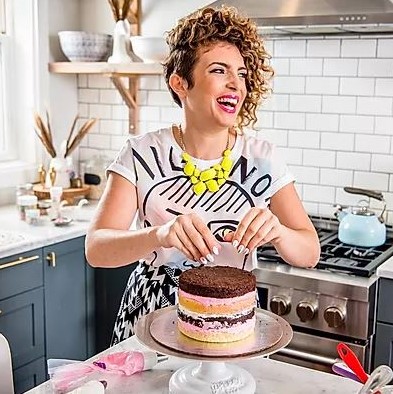 Emily Nejad
Cake Decorating Instructor
Emily Nejad launched Bon Vivant in 2016 and has been perfecting her signature style ever since: think toweringly tall cakes with colorful buttercream, shaggy textures, and overstated elegance. Nejad's work has been featured in Cherry Bombe, Chicago Tribune, Time Out, and Chicago Woman Magazine, where she was named one of Chicago's 10 most influential women in food for 2018.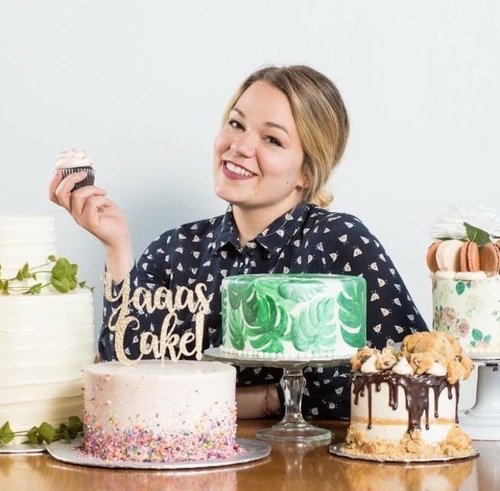 Erin Martin
Cake & Cookie Instructor
Erin Martin is the owner of ECBG Cake Studio. Standing on the pillars of delicious and from-scratch quality products, bold artistry, girl power, and fierce entrepreneurial grit, she makes crazy beautiful cakes in Chicago and the surrounding area!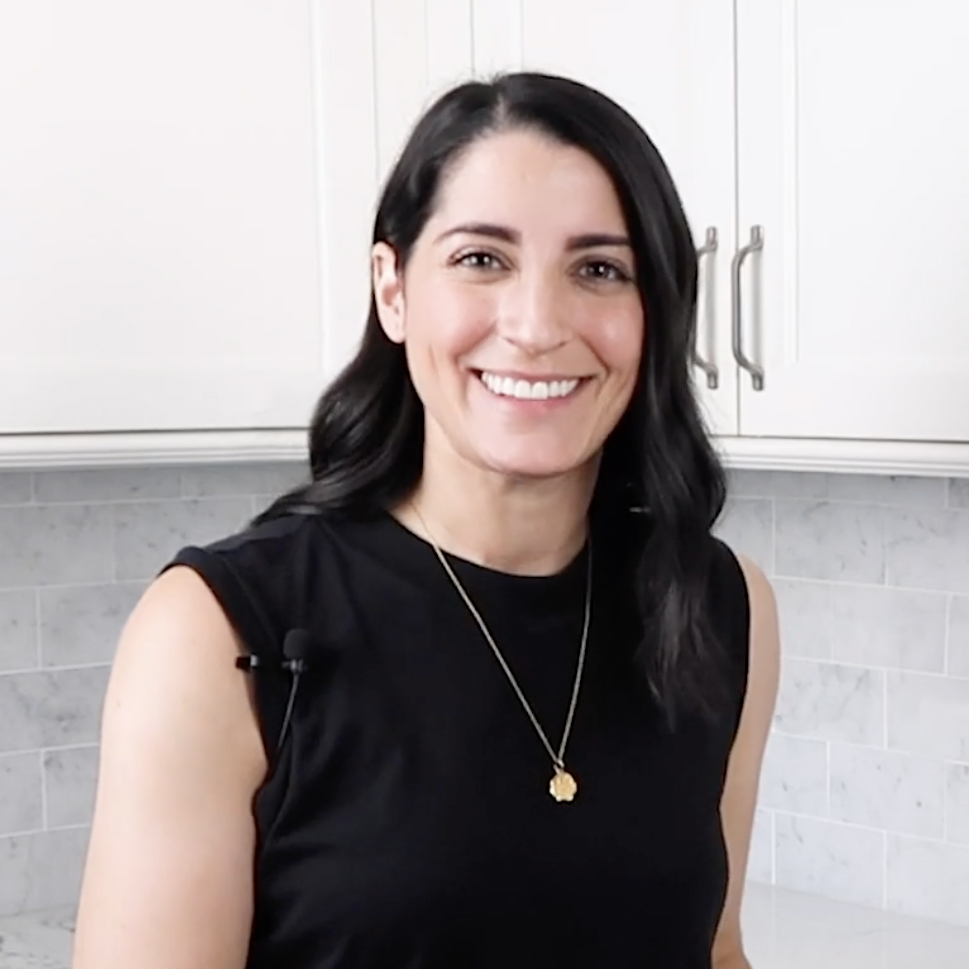 Brittany Druker
Macaron Instructor
Brittany Druker is the owner of The Weekly Mac. She specializes in baking Italian-method macarons and creates a different flavor every week. She loves baking macarons because they are fancy and hard to perfect. And she loves to see how much joy they bring to the people who eat them.